Isabella is an Australian/Peruvian photojournalist based in Sydney. She is committed to relational, collaborative and research driven journalism practices with communities who have experienced misrepresentation in mainstream press.
Isabella's diasporic experience, and Afro-Peruvian and Native Peruvian heritage inform her work. In particular, she recognises that intergenerational trauma and the ongoing impacts of colonisation are widely felt in settler colonial societies such as Australia.
She was commissioned by Wellcome Trust (2021) to report on the physical health impacts of climate change, and by the Judith Neilson Institute (2022) to report on Covid-19 in the Northern Territory. 
Isabella's work has been exhibited at the State Library of New South Wales (SLNSW), and published in international and national publications, including The New York Times, The Guardian, The Observer, The Saturday Paper, The Monthly, and the Financial Times. 
She is currently a finalist in the National Photographic Portrait Prize (2023), has three times been a finalist in the prestigious Moran Contemporary Photographic Prize (2011, 2018), and a finalist in the Olive Cotton Award (2021). She received a Highly Commended for Best Photojournalism (2020) and Best Reporting on Indigenous affairs (2022) by the Journalism and Education Research Association of Australia. 
Isabella is a member of Women Photograph and Diversify Photo (a community of BIPOC and non-western voices). She has completed a Master of Advanced Journalism (2022) at the University of Technology Sydney (UTS) and a Bachelor of Arts in Cultural Studies at Macquarie University (2008).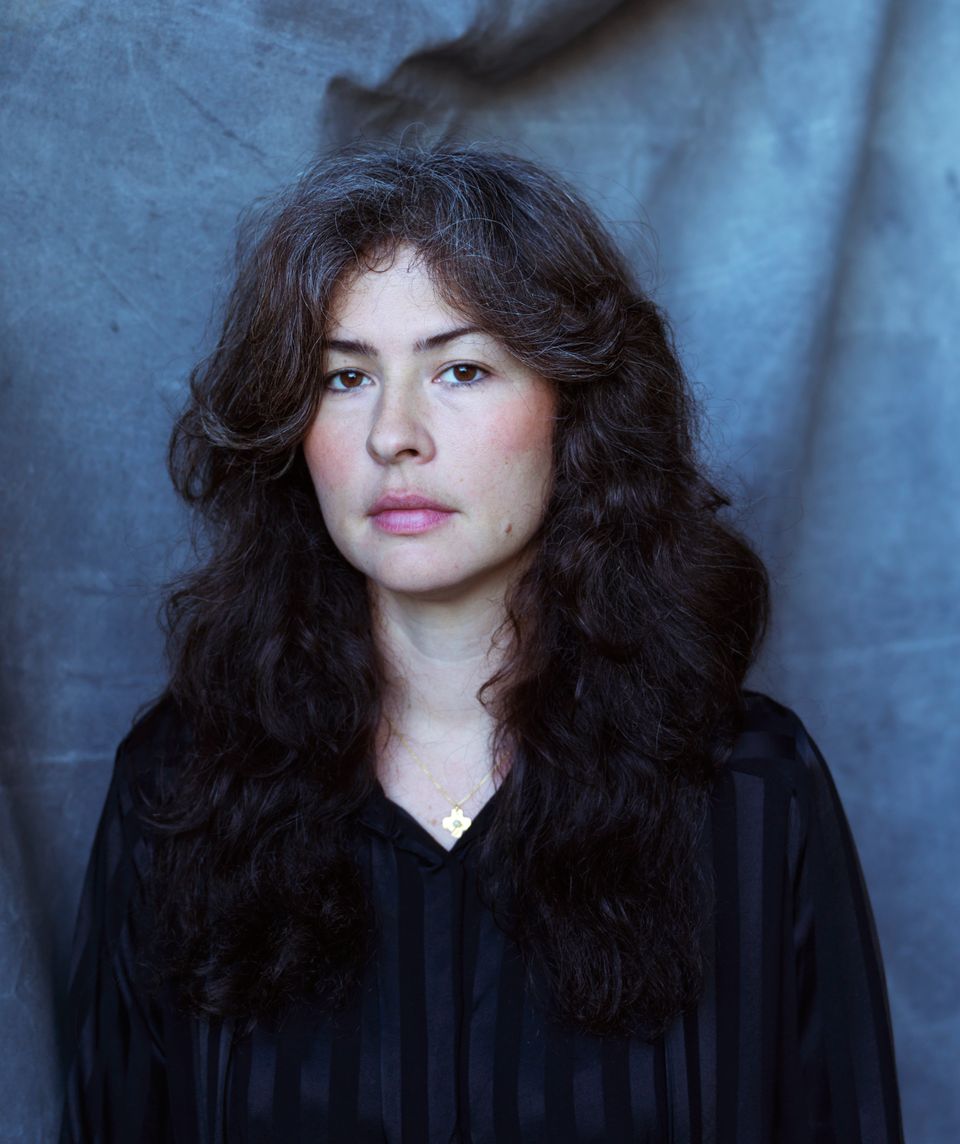 Awards & Exhibitions
2023

Finalist, The Olive Cotton Award, New South Wales

2022

Highly Commended, Best Reporting on Indigenous affairs, 'Remote communities poisoned by uranium', Journalism and Education Research Assoc. of Australia

2021

Finalist, The Olive Cotton Award, 'Bruce Pascoe 2020'

2020

Highly Commended, Best Photojournalism, 'The Forgotten Ones', Journalism and Education Research Assoc. of Australia

2020

Second Place, Australian Photography Awards, 'Bruce Pascoe and the dancing grass' Documentary Category

2020

Semi-finalist, Head On Portrait Prize, 'Self Portrait', Australia

2019

Exhibiting Finalist at Obscura Documentary Photo Festival, Malaysia

2018

'Highly Commended' Finalist of the Moran Photographic Prize, 'Significance of Ceremony'

2018

Finalist of the Moran Photographic Prize, 'Junior Mullet Fest Contestant'
Press & Talks
2022

Panel Speaker, "Women Navigating Careers in Professional Image Making"

2022

Photography Category Judge, Frankie Magazine

2019

Artist Talk + Lecture, Bradfield Senior College, HSC Visual Art and Photography, NSW

2019

Photography in Focus, Guest Speaker, Moran Arts Foundation, George Place, Sydney

2018

Image Makers Seminar Series, Guest Speaker, Photography Studies College, Melbourne